CLAYTON — Square to Square, a street festival, is scheduled from 10 a.m. to 2 p.m. Saturday, May 20, in downtown Clayton.
The festival, which has moved from July to May, will offer free games, music, frozen treats, food trucks and family-friendly attractions. Festival-goers can look forward to a:
• Fire truck spray-down.
• Bike parade down Main Street.
• Community mural.
• Sculpture Trail scavenger hunt.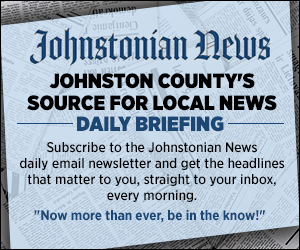 • Hula Hoop station.
• Fitness village.
Also, the festival will offer:
• Epic Axe.
• Poetry Fox.
• Live art demonstrations.
New this year is a nonprofit village. To join the village, nonprofits should go to bit.ly/3nOinwH.
The festival is a project of the Town of Clayton and the Downtown Development Association.